Hubbell Lighting Big Winner in 2015 Building Money Saving Products Contest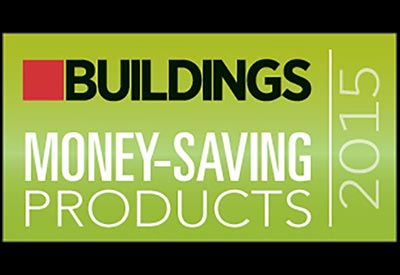 The following three Hubbell products were selected as winners:
LXEP LED Parking Garage Enclosed and Gasketed Luminaire (Columbia Lighting)
GSL LED Series (Hubbell Outdoor)
LBSLEDA (Prescolite)
Winners of the contest offer budget-friendly solutions that make life easier for facilities managers and building owners. Products must be available in the U.S. and Canada.
The contest is open to manufacturers with products that support commercial buildings and offer cost savings to facility managers.
Product Categories include lighting, roofing, envelope, HVAC, energy, safety and security, maintenance, water savings, and occupant satisfaction.
Items must be compatible with commercial settings, including education, corporate, healthcare, hospitality, government, and retail.
Products can enhance building management through areas such as energy efficiency, water conservation, space optimization, labor costs, occupant health, or durability.
Residential, contractor, and construction-related products are not applicable to our audience. Individual product winners from 2013 or 2014 are also not eligible. 
The contest is organized by Buildings.com
Click for 2016 contest rules:  http://www.buildings.com/money-saving-products.aspx