Network of Government Agencies Partner to Provide Expert Policy Assistance on Smart Grid Topics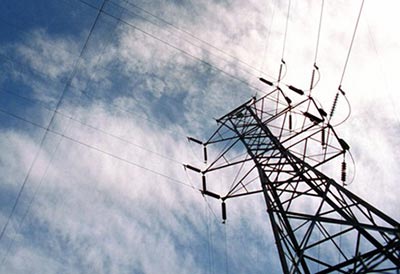 Two Clean Energy Ministerial initiatives—the Clean Energy Solutions Center and the International Smart Grid Action Network (ISGAN)—have partnered to provide smart grid policy expertise to a global audience through the Solutions Center's Ask an Expert service. This collaboration fulfills a need among policy makers, who are keenly interested in smart grid deployment. By leveraging the existing network of ISGAN experts the Ask an Expert service can now provide no-cost assistance with smart grid program design to countries around the world.
The Clean Energy Solutions Center's Ask an Expert service links those seeking clean energy policy advice and information with a policy expert who can help them achieve their goals. The service matches policy makers with one of more than 35 global experts selected as authoritative leaders on specific clean energy policy topics. These experts come from a wide range of organizations, including the Institute for Industrial Productivity, European Solar Thermal Electricity Association, The Energy and Resources Institute, Enerdata, and many others.
Through the Ask an Expert service, experts have responded to more than 150 requests for expert assistance from more than 75 countries, island nations, and regional organizations, to date. Experts have provided a range of assistance and support, developing strategies, standards, financial incentives, and deployment programs; reviewing draft measures and strategies; conducting research; and sharing best practices.
Ask an Expert requests can be submitted through the Solutions Center website at www.cleanenergysolutions.org/expert.