Acuity Brands to Buy Schneider Electric's Juno Lighting Group for US $385M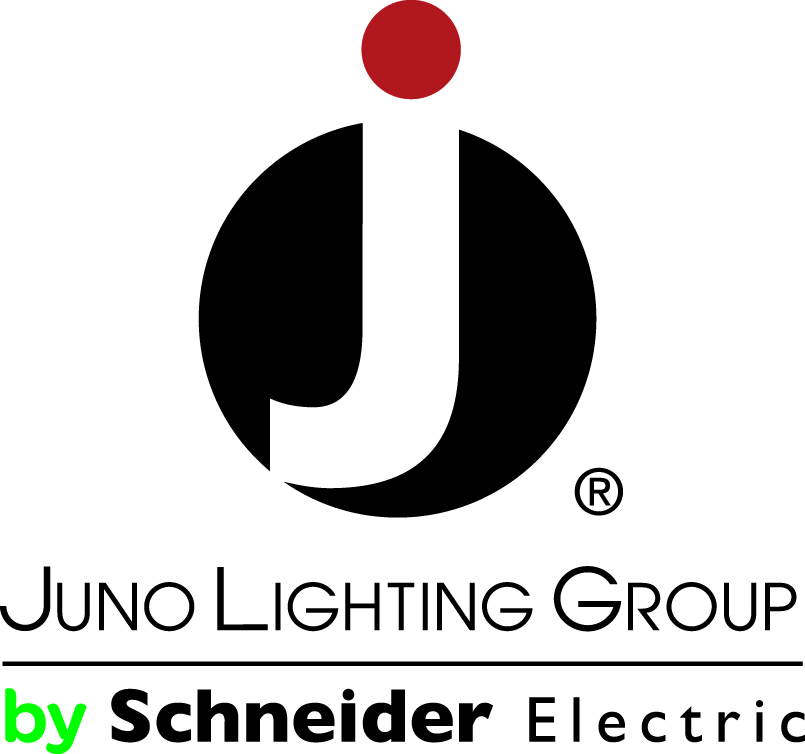 Acuity Brands, Inc. has entered into an agreement to acquire all of the equity interests of Juno Lighting LLC, a leading provider of downlighting and track lighting fixtures for residential and commercial applications. Juno Lighting Group, a unit of Schneider Electric, serves electrical distributors, lighting showrooms, homecentres, contractors, architects, engineers, lighting designers and commercial facilitiesthroughout North America. Juno Lighting Group generates current annual revenues of approximately $250 million.
According to Vernon J. Nagel, Chairman, President, and Chief Executive Officer of Acuity Brands, "this strategic opportunity… will allow us to provide customers with an enhanced and broader set of lighting solutions for both residential and commercial applications. Juno Lighting Group is a widely-recognized and well-respected brand in the industry and its product offering is highly complementary, with minimal overlap, to our industry-leading portfolio."
The terms of the agreement reflect a cash purchase price totalling approximately US$385 million. The acquisition is subject to regulatory approvals and other customary closing conditions. Management anticipates the acquisition will be completed in late 2015.
Headquartered in Atlanta, GA, Acuity Brands has fiscal year 2015 net sales of $2.7 billion and employs 8,000 associates in operations throughout North America, and in Europe and Asia.The company's products and solutions are sold under various brands, including Lithonia Lighting, Holophane, Peerless, Gotham, Mark Architectural Lighting, Winona Lighting, Healthcare Lighting, Hydrel, American Electric Lighting, Carandini, Antique Street Lamps, Sunoptics, RELOC Wiring Solutions, eldoLED, Distech Controls, and Acuity Controls.
Juno Lighting Group includes six brands: Juno, Indy, AccuLite, Aculux, DanaLite, and NaviLite. In 2014, Juno Lighting Group generated revenues of US$230 million and EBITDA ofUS$32 million.