Liteline Expands Sales and Operations with 2 Appointments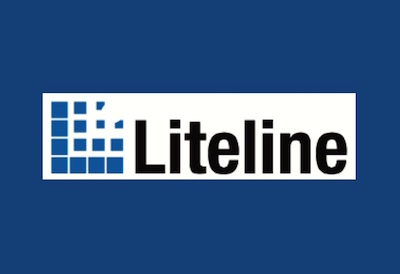 June 10, 2016
Steve McMullen and Court Pollard have joined the Liteline team.
Steve joins Liteline as the new Ontario Regional Sales Manager. He was formerly a member of the Mac's II Agencies team, where he worked closely with electrical manufacturers to deliver compelling solutions to his customers.
As our new operations manager, Court Pollard will support Liteline's growth by developing operational efficiency, safety procedures, and maintaining the Liteline standard for quality and productivity.
Prior to joining Liteline, Court worked with Canada's largest industrial, safety and fastener products distributor, Acklands-Grainger.