CanWEA Names New Regional Director for the Prairies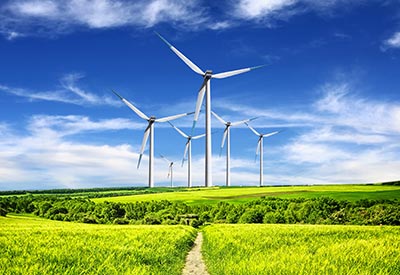 June 16, 2016
With Alberta and Saskatchewan looking to dramatically increase the use of wind energy, the Canadian Wind Energy Association (CanWEA) says Evan Wilson has had to hit the ground running.
Previously, Wilson was Regulatory and Financial Manager for the Canadian Energy Pipeline Association (CEPA).
"Living in Alberta and working in the energy industry," says Wilson, "I spent a lot of time monitoring what was going on in all parts of the sector, including electricity and renewables. With all of the news about what the new governments in Alberta and Saskatchewan are planning for wind, I thought it was an interesting time to make a move into an industry with such exciting potential.
"We're in the early days in both of these provinces," continues Wilson. "We need the right tools to incent the investment and development that governments industry and the public want to see. I think the role for CanWEA is to help in the transition. Alberta and Saskatchewan have very different electricity markets and will be using different policies to encourage new sources of low-carbon generation, but their end goal should be the same — a regulatory framework that provides investors, developers, and manufacturers with the certainty they need to see these provinces as attractive places to invest and provide the opportunity to generate emissions-free electricity at the lowest possible cost."
Wilson is based in Calgary and can be reached at evanwilson@canwea.ca; (587) 316-8855.