Hoffman Canada Appoints New National Sales Manager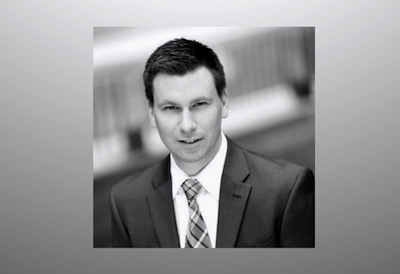 July 17, 2016
Brian Mills will be joining Equipment Protection as the National Sales Manager for Hoffman Canada's Canadian team.
In this role, Mills will provide leadership and strategic sales direction for Canada. He will be responsible for directing the sales development within Canada and recommending and assisting in the promotion, organization and guidance of Hoffman sales policies and practices in an efficient manner to provide for maximum market penetration of Hoffman products.
Nick Angelopoulos, Marc Renaud, Anne-Marie Wristen, and Joanne Crimi will report directly to Brian.
Mills comes to Pentair – Hoffman from Canature WaterGroup, where he held various roles of increasing responsibility; most recently, Business Development Vice President. Mills brings experience in customer segmentations and channel management in multiple vertical markets and in working with key accounts, sales through distribution, and direct customer sales.