SaskPower Launches Northern First Nations Home Retrofit Program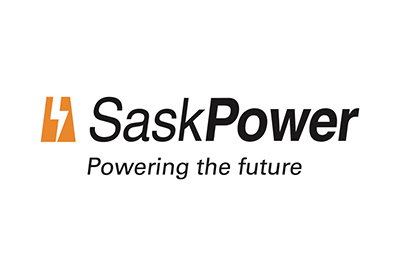 December 10, 2021
SaskPower has launched the Northern First Nations Home Retrofit Program to help curb high power bills in Northern Saskatchewan. Eligible customers in participating communities are able to receive a number of free home retrofits. Depending on the outcomes of a home assessment, this could include upgrading insulation, insulating pipes, and installing LED lights – all that are aimed at saving energy and money.
Offered in partnership with the Government of Canada's Low Carbon Economy Fund, this program will be available until March 31, 2024.
"Energy efficiency upgrades to your home can be expensive, especially for customers in remote Northern communities," said the Honourable Don Morgan, Minister Responsible for SaskPower. "With Northern homes typically being heated via electric heat, increasing efficiency is critical to reducing power bills. This program is designed to help by improving access to more energy efficient techniques and technologies in remote communities."
The program is open to qualified First Nations communities located in northern Saskatchewan and use electric heat as their primary heating source.
"The climate crisis poses an enormous threat to our health, our economic well-being, global security and biodiversity. Canadians are clearly demanding that their governments do more to build a sustainable, resilient, low-carbon economy in the twenty-first century. But we can't do it alone," said The Honorable Steven Guilbeault, Federal Minister of Environment and Climate Change. "That is why partnerships such as this one with SaskPower are so important. Initiatives like SaskPower's Northern First Nations Home Retrofit Program support emissions reductions and builds resilient communities."
Customers who take part in the program will be visited by an energy efficiency advisory who will speak to them about their energy use and identify what retrofits will make the most impact on their consumption and bills. The energy efficiency advisor will also provide one-on-one energy coaching.
The program is anticipated to cost $3.77 million, with 75 per cent of the cost being covered by the Government of Canada's Low Carbon Economy Fund.
For more information, visit the Northern First Nations Home Retrofit Program.