NEMA Publishes "First of Its Kind" Standard to Test Robustness of LED Drivers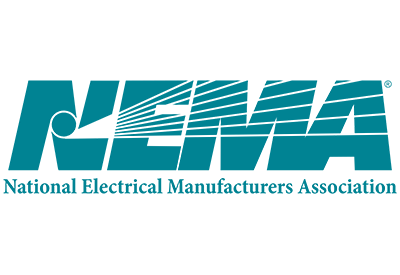 January 5, 2022
The National Electrical Manufacturers Association (NEMA) published American National Standard for Lighting Equipment—LED Drivers Robustness (ANSI C82.15-2021), which applies to hardware and microcontroller and microprocessor-based LED drivers. This American National Standard describes testing methods used to evaluate LED drivers' robustness or their ability to withstand the specific stresses. The scope includes LED drivers that operate from supply sources up to 600 V and 50/60 Hz or DC applications.
ANSI C82.15 is the first of its type developed by the ANSI C82 committee; it includes only limited-type tests in its first edition.
"LED light source technologies are expected to have a longer useful life than traditional light sources. The lifetime of the LED lighting system is greatly influenced by the robustness of the LED driver; therefore, the purpose of these tests is to demonstrate a high level of robustness for the driver," said Karen Willis, NEMA Industry Director of Lighting Systems.
This document's core audience is LED driver manufacturers and testing laboratories.
As the secretariat of the C82 Committee for Electric Lamp Ballasts, LED Drivers, and Power Supplies for Light Sources, the NEMA Lighting Systems Division is seeking experts for C82 in the underrepresented "user" and "general interest" categories. Please contact NEMA at lighting@nema.org if you are interested and indicate your interest category and area of expertise.
ANSI C82.15-2021 is available on the NEMA website for $100.