BCIT Announces $33M in Funding for New Trades and Technology Complex Showcasing Industry Support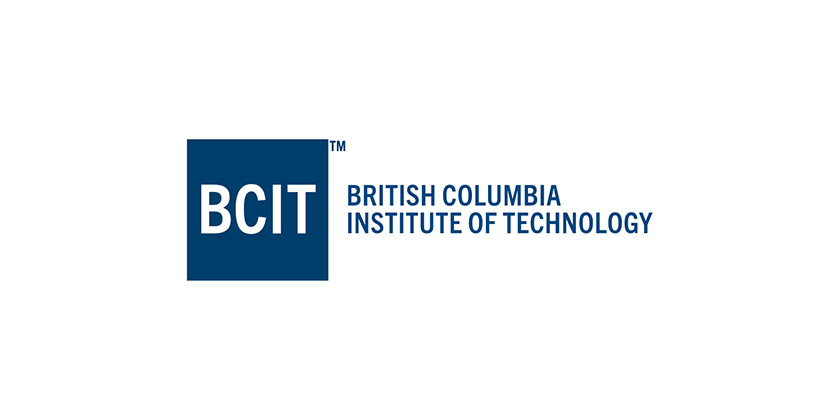 September 22, 2023
The British Columbia Institute of Technology (BCIT) has announced a milestone of $33 million in funding towards a new state-of-the-art Trades and Technology Complex. The Trades and Technology Complex will increase access for students pursuing a trades and technology education and career, which will help the Province of BC meet the demand for an estimated 85,000 new trades jobs expected over the next 10 years. Contributions from over 45 organizations and individuals towards the construction of the Trades and Technology Complex demonstrates the incredible connectivity and collaboration between BCIT and industry.
The $220 million Trades and Technology Complex will provide an adaptive, innovative, and flexible learning environment through leading-edge, energy-efficient, sustainable design. The Complex will have capacity for 700 new full-time student spots annually, alleviating waitlists, and delivering the trades training needed to meet the labour needs of the province. The Complex will serve as a living lab where students from different disciplines–such as engineering, architecture and construction – interact, collaborate, and undertake projects together.
The Trades and Technology Complex will allow BCIT to offer significantly more in-person training and increase delivery of immersive training for specialized areas, including mass timber construction and net-zero buildings. It will also increase capacity for designing and delivering effective online training through simulation labs and sophisticated technology-enabled classrooms. Through the Complex, BCIT will continue to champion equitable and accessible trades education for all students, prioritizing inclusive learning environments.
Key spaces within the Complex will include the Concert Properties Centre for Trades and Technology, the Robert Bosa Carpentry Pavilion, and the Marine and Mass Timber Workshop.
Features for advancing education through the Trades and Technology Complex will include:
Four covered work yards
Simulation-based learning areas
Cross-disciplinary sim labs for trades and technology collaboration
Power engineering sim lab–Kongsberg system
Welding simulation lab
Industrial network sim lab–industry partnership space
Media centre lab–for remote/ online/ narrowcasting education delivery
Maker space
Classrooms, student commons, demonstration, observation, auxiliary and atrium spaces
More than 45 BC industry leaders and individuals across a range of sectors, including development, electrical, engineering, mining and forestry, have contributed funds through BCIT's INSPIRE Campaign, the largest fundraising campaign in the Institute's history. Donors include organizations such as Concert Properties, Bosa Construction, Wesgroup, Wheaton Precious Metals, Polygon Homes and more. Donor participation in this project has included financial support as well as involvement in the development of programming to directly meet industry needs.
The INSPIRE Campaign aims to raise a total of $125 million in private-sector contributions, which, together with Government of BC funding, supports the long-term redevelopment plan for the BCIT Burnaby Campus valued at over $680 million.
List of donors involved in the announcement:
Concert Properties
Bosa Construction
Teck
AES Engineering
Allwest Electric Ltd.
Anthem Properties Group Ltd.
Binational Softwood Lumber Council
Binnie
Bosa Development
Bridge Electric Corporation
Canfor
Chard Development Ltd.
CIMS Ltd.
EllisDon Corporation
Finning Canada
FortisBC
Graham Trafford
Hampton Lumber
Ideal Welders Ltd.
Interfor
Keith Panel Systems
Klohn Crippen Berger Ltd.
Lark Group
McElhanney
Mosaic Forest Management
Mott Electric GP
Paper Excellence
PCI Developments
PCL Constructors Westcoast Inc.
Peter Kiewit Sons ULC
Peterson
Polygon Homes
RDH Building Science Inc.
Senez Consulting Ltd.
The Jack and Darlene Poole Foundation
Tolko
Toro Aluminum Group of Companies
Townline Homes
Wesgroup Properties
West Fraser
Wheaton Precious Metals