Champion Fiberglass® Announces the Promotion of Matt Fredericks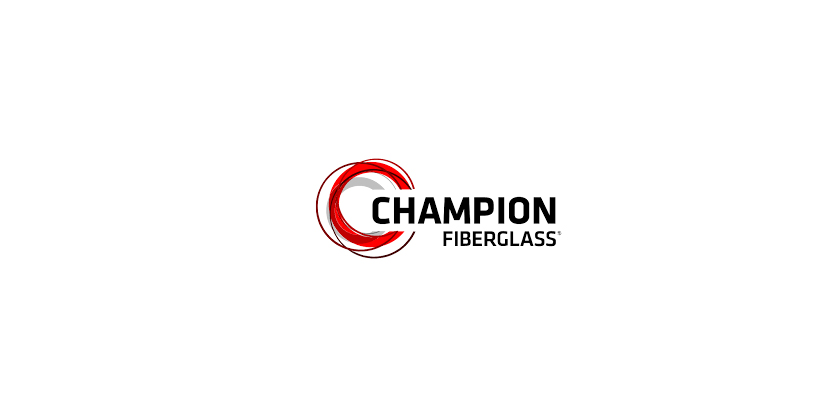 October 30, 2023
Champion Fiberglass® is pleased to announce the promotion of Matt Fredericks to Director of North American Business Development.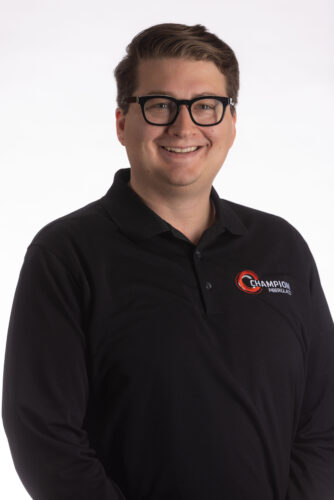 In this new role, Matt will assist the VP of Sales & Marketing in developing high level relationships within the electrical and utility contractor/end-user markets, with the express purpose of increasing Champion Fiberglass' market awareness and sales revenues.
Matt joined Champion Fiberglass in January 2021 as Regional Sales Manager. His business development responsibilities will be in addition to his current RSM and sales agent duties.
Says Scott Patchan, Vice President of Sales and Marketing, "Matt is invaluable to our sales organization. He offers a depth of industry and project knowledge and our rep agencies and end users place great trust in him."