E.B. Horsman Supporting Giving Tuesday, November 28th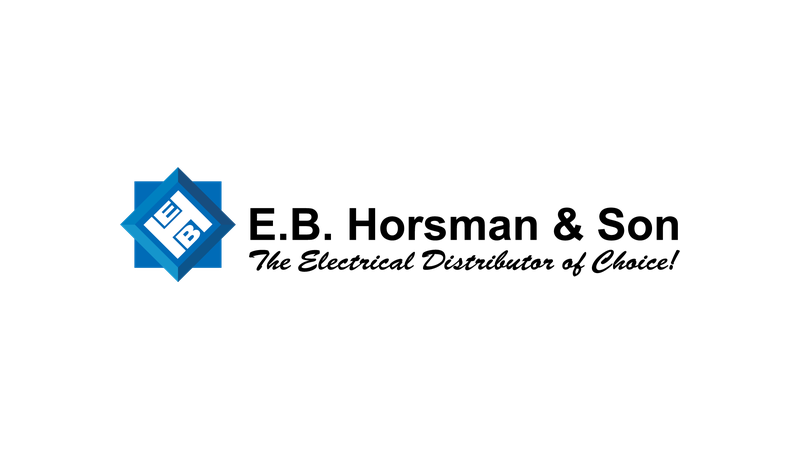 November 15, 2023
GivingTuesday is a global generosity movement unleashing the power of people and organizations to transform their communities and the world. It's a time when Canadians, charities, and businesses come together to celebrate giving and participate in activities that support charities and give back to their communities.
This year, on November 28th, 2023, a percentage of E.B. Horsman & Son's shelf sales will be donated to BC Children's Hospital Foundation, Alberta's Children's Hospital in Calgary, Stollery Children's Hospital in Edmonton, and Jim Pattison Children's Hospital in Saskatchewan.
"Participating in improving the quality of life for kids in need is part of the philosophy of E.B. Horsman's core values. This is why we are so proud to initiate such a great event that allows our organization and our customers to work together to help kids in need," said the company on their website.
Go HERE to learn more