Eaton Opens Innovation Center in Brossard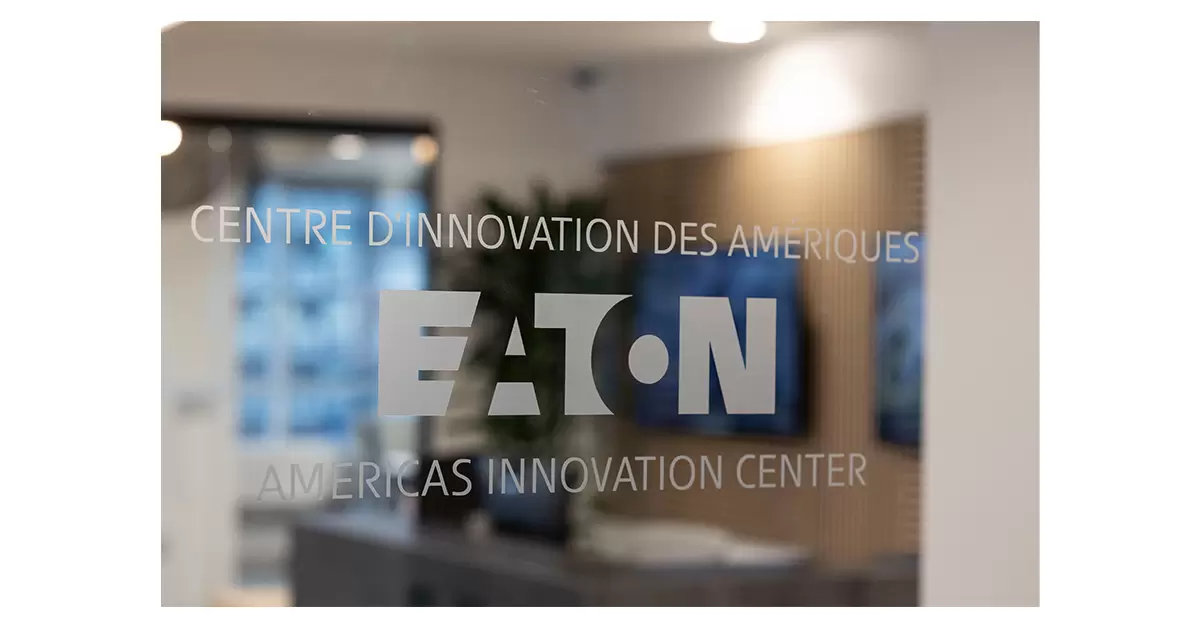 November 16, 2023
The company Eaton, specialized in energy management, recently inaugurated a global innovation center in Brossard that will bring together its research and development activities in energy technologies in one place.
Approximately 150 employees are already gathered in the new facilities of the company, occupying two floors of a building north of Highway 10.
Eaton aims to accelerate the development of distributed energy resources technologies, which are at the heart of the energy transition. "The ambitions for Quebec are truly incredible," stated Romulo Monteiro, site manager at Eaton, in an interview with La Presse.
The workforce of the innovation center could increase to 220 people with the hiring of engineers specialized in intelligent energy management and software development.
Eaton, headquartered in Ireland, is a century-old company with a strong presence in North America, employing 85,000 people worldwide. Over time, it has specialized in electrical systems, aerospace, and mobility, boasting revenues of around $20 billion USD, with its shares listed on the New York Stock Exchange.
The company has been present in Quebec since 2006, thanks to acquisitions of energy-focused companies, including CYME and Cooper Industries.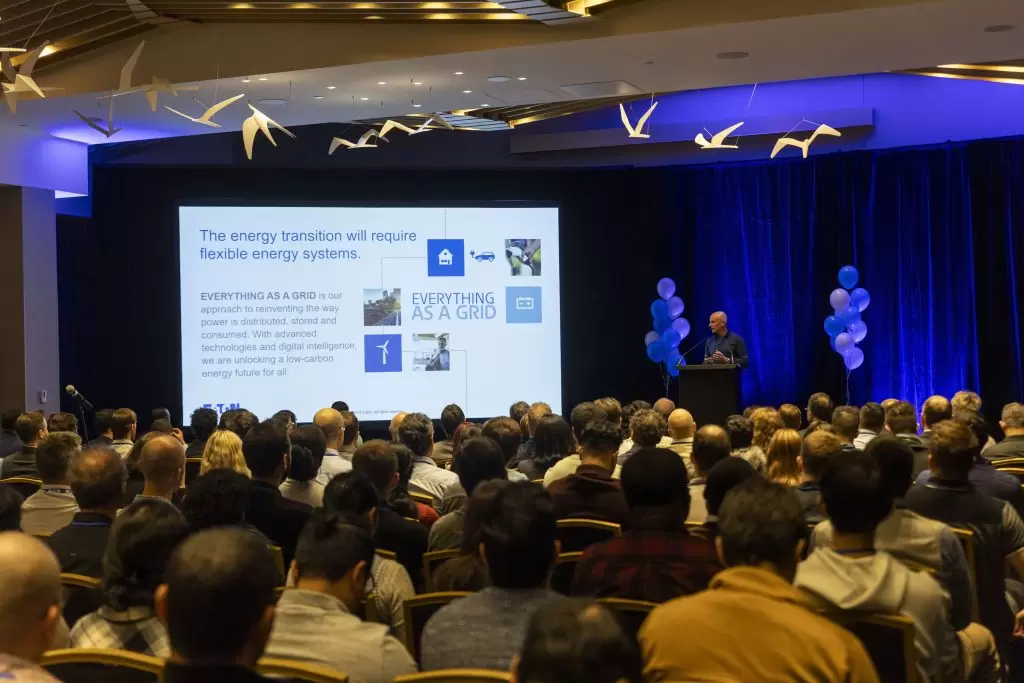 The giant has a longstanding collaboration with Hydro-Québec, as highlighted by Thierry Godart, Vice President and General Manager of Energy Automation Solutions at Eaton. The company also serves clients in electricity-intensive industries such as data centers and aluminum smelters.
Eaton annually invests $3 billion USD in research and development globally. In Quebec, it aims to enhance flexibility in electricity production, distribution, and usage, coinciding with Hydro-Québec's initiation of a $100 billion investment program to double its renewable energy production.
"We need industry collaborators like Eaton to work with us in testing and developing new solutions required for a faster integration of renewable energies," states Alexandre Roy, Head of Acquisition and Strategic Assets at Hydro-Québec."
For more information, visit the Eaton Canada website HERE.