EFC Quebec Region "Personality of the Year" for 2022, Awarded to Denis Ricard, Agence Ricard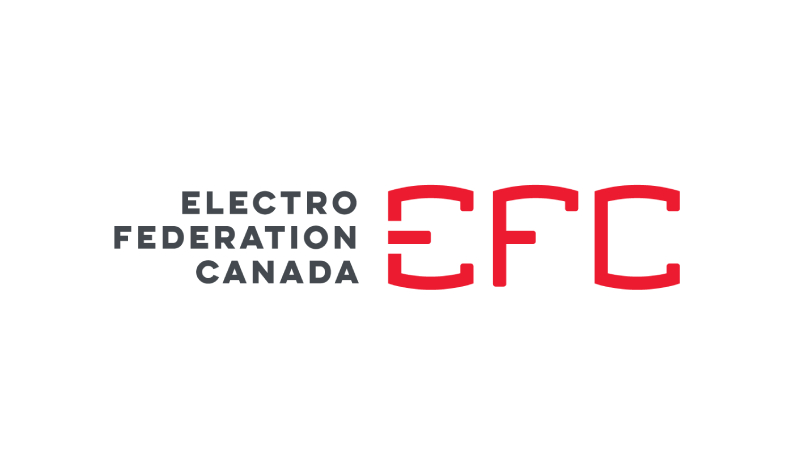 September 28, 2023
Each year, the Quebec region members present the Personality of the Year award to a deserving member in good standing, to recognize an individual who has been a significant contributor to our industry in the Quebec region, demonstrating strong leadership through personal and professional contributions.
On August 31st, 2023, during the annual EFC Quebec Region Golf Day at Elm Ridge Country Club in Ile Bizard, Quebec, Denis Ricard, Founder of Agence Ricard, was awarded the region's prestigious 2022 Personality of the Year award, in front of over 150 industry peers.
In addition to the implication with EFC's committees, he is very involved in CEMRA as the chair of the Quebec province in 2002 and Canadian chair in 2007. He even was a member of the board of NEMRA in 2008.