EFC Welcomes New YPN Atlantic Committee Vice Chair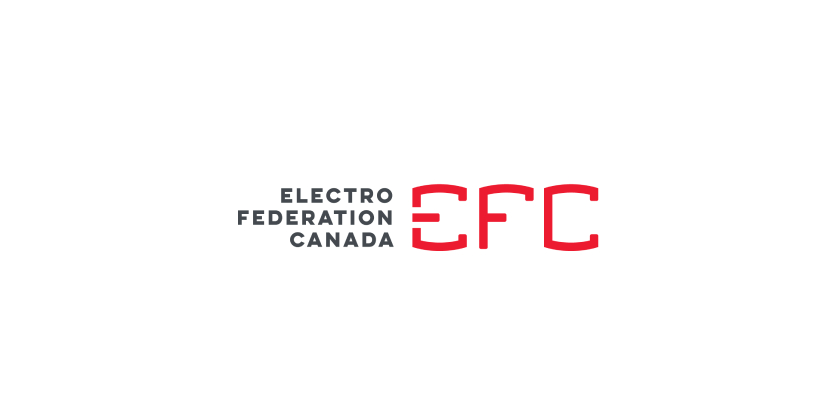 October 30, 2023
Mackenzie Feindel has been appointed Vice Chair of the YPN Atlantic Committee.
Mackenzie has worked in the electrical industry for eight years, six of which have been with S&D Lighting Group, where she is an Associate Partner with the agency. Based in Halifax, NS, Mackenzie travels extensively throughout Atlantic Canada meeting with wholesalers, designers, and engineers.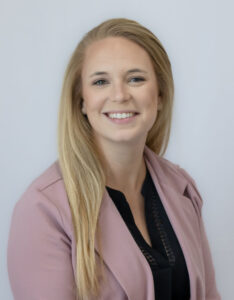 Passionate about the electrical industry, Mackenzie says, "There is always something new to learn, talk about, and share with your customers or peers."
Mackenzie has been involved with the YPN Atlantic Region for three years, and on the YPN Atlantic Committee for one year. What inspires her most about YPN is seeing "young people come into our industry and be able to share and grow together no matter the role or responsibility."
Congratulations Mackenzie and we look forward to your continued contributions and leadership to the YPN Atlantic Committee as Vice Chair.
Click here to learn more about YPN.