Electrical Safety Authority Statement on SUP Employees Strike Action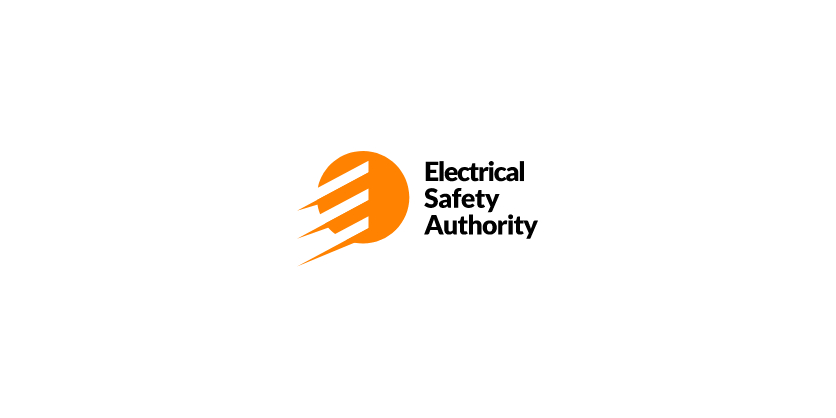 September 22, 2023
The Electrical Safety Authority (ESA) has been in ongoing negotiations with our Society of United Professional (SUP) Employee representatives since June.
As of September 20th, SUP Employees have commenced strike action.
"While both parties have worked hard in the negotiations, unfortunately, we have not been able to reach an agreement," said ESA via press release.
SUP represents about 12% of ESA's workforce. The remainder of ESA's employees continue to work, including our inspectors and customer service call centre representatives.
"We are committed to resolving this situation as soon as possible and are hopeful that we can come to a fair and equitable resolution with our colleagues."
"In the meantime, ESA remains focused on our safety mandate. Plans are in place to maintain delivery of all services and we will continue our important work of helping to ensure electrical and public safety in Ontario."