FLO Announces Two Partnerships to Advance Wireless Charging and Plug & Charge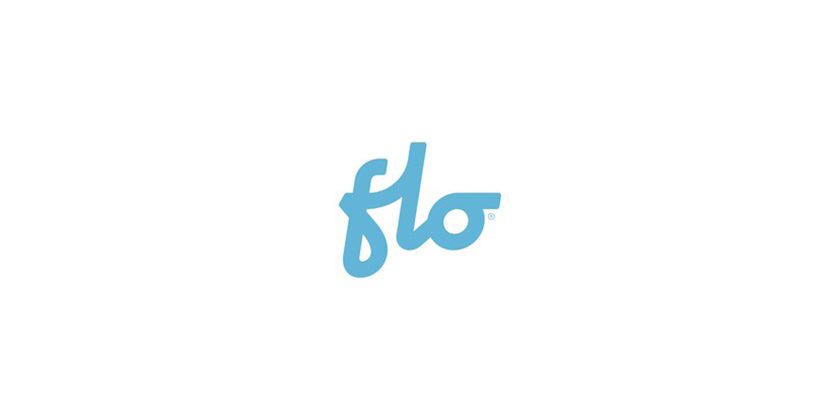 September 22, 2023
FLO is working with industry leading companies, WiTricity and Hubject, to test and advance both wireless charging and Plug & Charge technology.
 FLO, a leading North American electric vehicle (EV) charging company and a smart charging solutions provider, is advancing the future of EV charging with new collaborations aimed at providing the best charging experience possible for EV drivers.
"FLO is dedicated to advancing EV charging innovations that make charging more efficient, easier and safer," said Nathan Yang, FLO Chief Product Officer. "Working with leading partner companies allows us to develop and deliver the latest technologies to EV drivers with the mission to provide the best charging experience."
Wireless Charging
FLO is working with WiTricity to test wireless EV charging technology at its advanced engineering lab.  Dedicated to providing the best charging experience, FLO is testing options for FLO stations to charge vehicles without cables using the WiTricity Halo® EV charging system.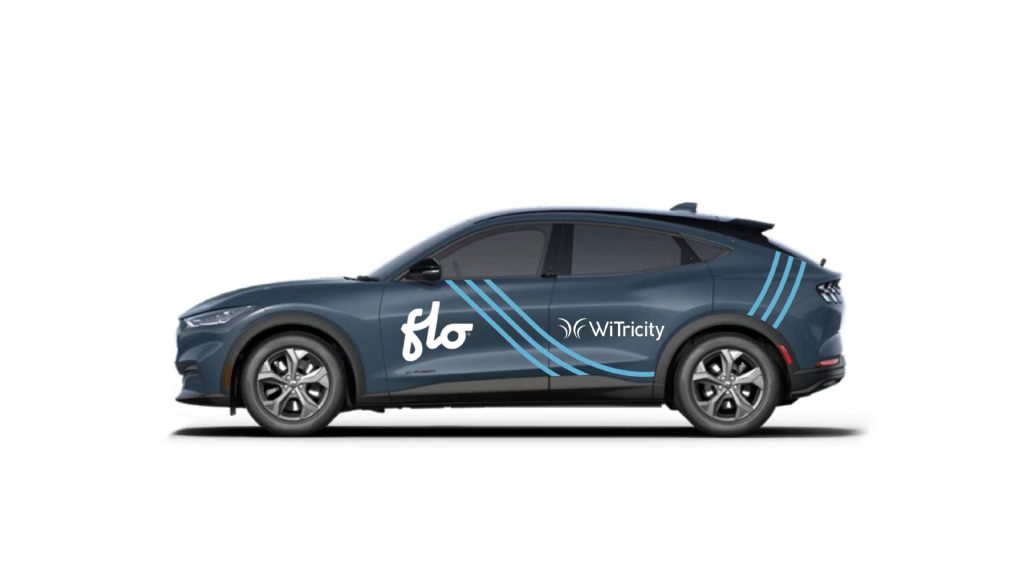 WiTricity is the pioneer in wireless charging for electric vehicles, leading the development and implementation of magnetic resonance technology across passenger and commercial vehicles. Automakers and Tier 1 suppliers look to WiTricity to help accelerate the adoption of EVs with wireless charging technologies and setting the stage for future autonomy.
"FLO is committed to support all types of connectors available on vehicles in North America, including NACS and potentially wireless on future vehicles," said Yang. "This collaboration is an important first step towards this new technology."
Plug & Charge
FLO is working with Hubject to enable Plug & Charge across its new generation product portfolio for all compatible EVs on the road. Plug & Charge allows EV drivers to plug in and begin charging without using an app, RFID card or separate method of payment. Hubject and FLO will work on encryption technology to ensure all transactions are both seamless and secure.
Hubject simplifies the charging of electric vehicles, providing the public key infrastructure and the ecosystem required for the secure communication between the vehicle, charger (CPO) and charging service provider (eMSP) that enables Plug & Charge.
"Plug & Charge is an important feature for EV drivers to charge quickly and securely and for charging station owners looking for NEVI funding," Yang said. "Hubject will help FLO bring this feature to market on our all-new FLO Ultra fast charger, which enters production early next year."
The FLO Ultra is an ultra-fast charger engineered to maximize energy delivery with future-proof performance and smart design that enables the ultimate EV charging experience. This innovative new charger can charge most EVs to 80% in 15 minutes* and is built to meet both NEVI and Buy America Act requirements.
For more on FLO's products and mission, visit flo.com.
*Dependent on the vehicle, configuration, and number of cars charging.