Government of Canada Launches New Intake Model for Zero-Emission Vehicles Infrastructure Funding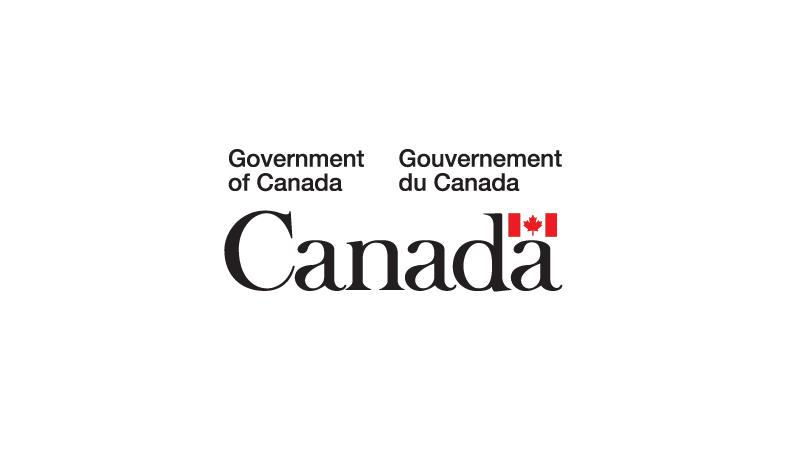 January 27, 2023
The Government of Canada is now accepting applications from not-for-profit organizations, public institutions and governments to locally deliver federal funding from the Zero Emission Vehicle Infrastructure Program (ZEVIP). Applications will be accepted throughout 2023 and 2024. This is yet another step the government is taking to make electric vehicle (EV) charging more accessible for Canadians and to help install over 84,500 chargers where Canadians live, work and play. 
This open application process is seeking eligible not-for-profit organizations, public institutions and governments to redistribute up to a maximum of $5 million of ZEVIP funding for local EV infrastructure including EV chargers. These organizations will redistribute a maximum of $100,000 per project to local partners for the installation of EV chargers in public places, on street, in multi-unit residential buildings, at workplaces, or for on-road vehicle fleets.
To more easily access information, the newly launched zero-emission vehicle (ZEV) infrastructure funding landing page is helping Canadian businesses and organizations find and access the funding opportunities best suited to their ZEV infrastructure projects. This tool was developed by Natural Resources Canada in collaboration with Infrastructure Canada and the Canada Infrastructure Bank.
Last week, Prime Minister Trudeau highlighted Canadian leadership throughout the ZEV supply chain, from developing batteries and vehicles to deploying charging infrastructure. Since 2016, the Government of Canada has invested over $1 billion to make ZEVs more affordable and chargers more accessible for Canadians. The federal government has approved funding to support the installation of over 34,500 ZEV chargers to date.
Budget 2022 delivered an additional $400 million to NRCan and $500 million in financing through the Canada Infrastructure Bank, which together are supporting the deployment of an additional 50,000 EV chargers by 2027. Budget 2022 also announced $1.7 billion to extend the zero-emission vehicle purchase incentive program until March 2025 and the expansion of the types of vehicle models eligible under the program, which would include more vans, trucks and SUVs.
And just like investments in everything from clean technology to nature protection, today's call for applications is part of achieving Canada's ambitious climate change goals to build a cleaner, healthier and more affordable future for all Canadians.