Canadian Elected to IEC Conformity Assessment Board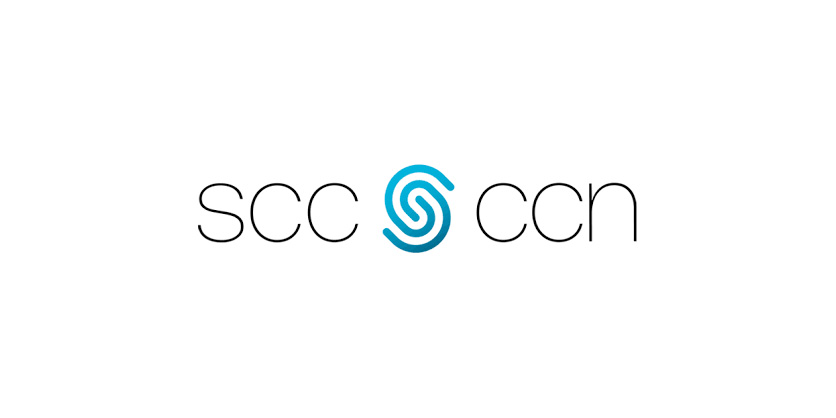 November 10, 2023
The Standards Council of Canada (SCC) is delighted to announce that David Brière, P. Eng., Technical Manager, High Tech & Electrical Appliances, at CSA Group, was elected to the IEC's Conformity Assessment Board (CAB) during the IEC's 87th General Meeting.
Election of a Canadian member on IEC CAB demonstrates confidence in Canada's leadership in international standardization. CAB operates at the governance level  and is a decision-making body at IEC. It is responsible for the operational and financial management of conformity assessment activities. CAB collaborates with other key governing groups at IEC such as the Standardization Management Board (SMB) and Market Strategy Board.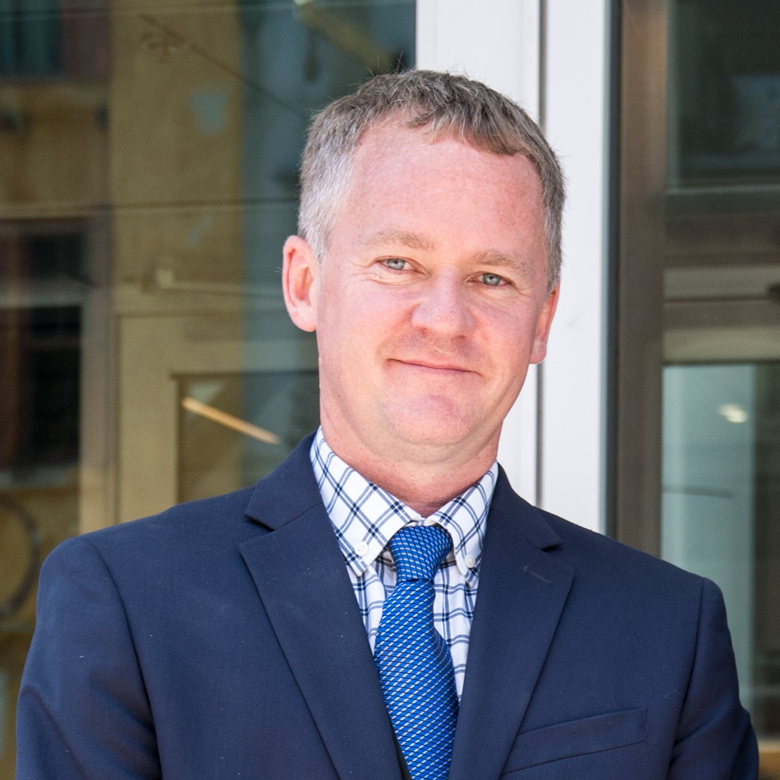 David's extensive involvement in standardization includes previously serving as Canada's Alternate Member on CAB. It also includes ongoing participation on SMB's Advisory Committee on Safety; the IEC System for Conformity Assessment Schemes for Electrotechnical Equipment and Components; and the IEC System for Certification to Standards Relating to Equipment for Use in Explosive Atmosphere. 
He brings more than 25 years of experience in certification of products and development of standards and conformity assessment systems. David's expertise spans technical, policy and business activities related to standards work.
The Canadian National Committee of the International Electrotechnical Commission (CANC/IEC) is the key governance and management body for Canada's participation at IEC. CANC/IEC coordinates Canada's participation on standardization. SCC sponsors CANC/IEC and provides the secretariat.