International Women's Day– Electricity Human Resources Canada (EHRC) Announces $4K in Bursaries for Women Entering the Industry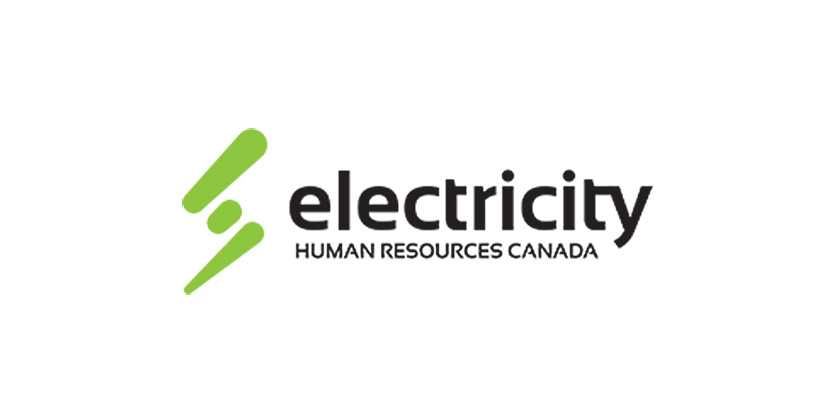 March 10, 2023
Year after year, the data consistently shows that men outnumber women in technology, engineering, and trades jobs in Canada's electricity industry. As the industry evolves to meet climate change goals and ensure a clean, resilient energy future, there is a real opportunity – and need – to include more women in the sector. This year, and in honour of International Women's Day, EHRC's board of directors and staff are pleased to announce the creation of two new $2,000 bursaries for women entering or currently enrolled in a trades or STEM (science, technology, engineering and math) program.
These two annual bursaries will be awarded for the first time on the 15th of September 2023. As well as providing financial support, the bursary will provide recipients with access to mentorship and networking opportunities through free access to EHRC's two signature events, Agents of Change and Awards of Excellence.
Quotes from EHRC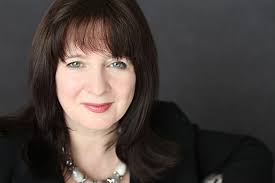 "EHRC is committed to advancing gender equity in the electricity sector – it's in our DNA. While the proportion of women in the industry is finally rising, it remains well below where it should be. I see that truth reflected across the country, both in the field and the boardroom. This International Women's Day we wanted to embrace the principle of equity by empowering women to play a major role in our workforce and supporting them to develop their careers and skills, as they themselves create a more equitable and inclusive energy sector."

Michelle Branigan, CEO of EHRC
"These investments will help women fulfill their educational goals", said Kathy Lerette, Board Chair at EHRC, "and help our goal to provide support and encouragement to women at every stage of their career path. Women still face many barriers to entry in this sector – access to education shouldn't be one of them"
Applications will be accepted starting May 1st.
Visit EHRC.ca/bursaries to stay informed as to next steps.
View Related Electrical Industry Newsweek article, "Electricity Human Resources Canada (EHRC) Honours 10th Anniversary Awards of Excellence Winners" Here