Mersen's Mike Lang Honored with Electrical Safety Excellence Award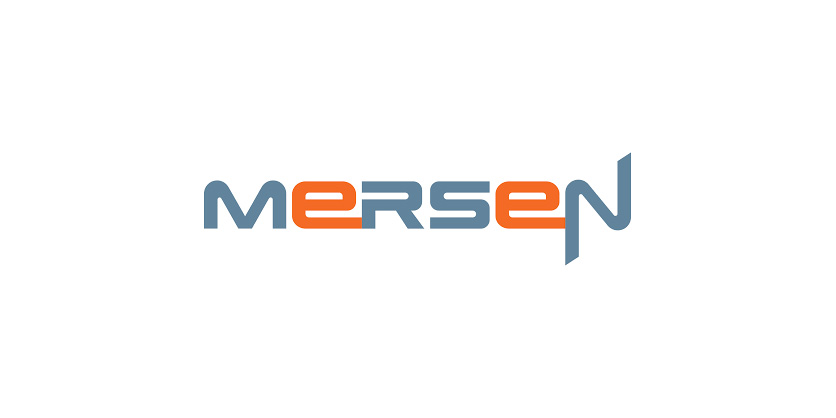 October 23, 2023
Mike Lang, Principal Field Engineer for Mersen Electrical Power, received the Electrical Safety Excellence Award during the 2023 Petroleum and Chemical Industry Conference (PCIC) in New Orleans, LA.
The Electrical Safety Excellence award was presented to Mike in recognition of his outstanding dedication and contributions made to advance and accelerate information and knowledge impacting electrical safety through activities within and external to the Petroleum and Chemical Industry Committee. Mike has been working and contributing throughout his career to further enhance arc flash safety in collaboration with IEEE and NFPA.
Mike Lang has participated in over 1,000 arc flash tests in Mersen's high power test lab as leader of the Mersen arc flash team. He is the coauthor of several prize-winning IEEE papers on arc flash including papers at the 2006 PCIC Conference, the 2008 PPIC Conference, and 2016 PPIC Conference. He received the 2011 I&CPS Ralph H. Lee Department Prize Paper Award for his work on 208V arc flash research. He received the 2018 Technical Award for Excellence in Prevention Through Design by the Electrical Safety Committee of the IEEE Industrial Application Society.
Mike previously held the co-chairman position of the IEEE/NFPA Collaboration on Arc Flash Research effort and has served as a member of the Research, Test and Planning Committee and on the Technical Advisory Committee as part of Mersen's Platinum sponsorship of the Collaborations research. Mike continues to support the IEEE 1584 Working Group.