SkilledTradesBC Introduce New Portal for Skilled Trades Certification Trades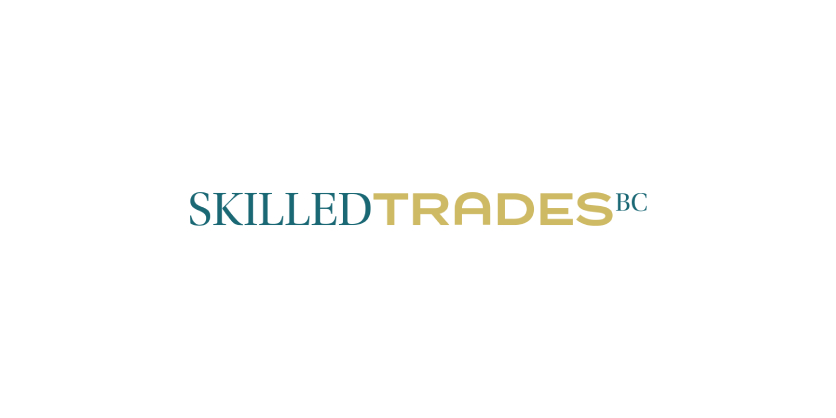 November 16, 2023
Uncertified workers can now take action to meet the requirements by submitting online applications through SkilledTradesBC's Portal.
Online applications are now available for:
APPRENTICES
Workers with less than one year of experience registering their apprenticeship with a sponsor.
TRADE QUALIFIERS
Experienced workers applying to write the final certification exam in their trade and get their Red Seal or Certificate of Qualification.
UNCERTIFIED EXPERIENCED WORKERS
Highly experienced workers applying to be issued Temporary Authorization to continue working in their trade for up to 5 years before moving off the tools. Applicable to Skilled Trades Certification trades only.
You can find the Portal HERE