Sonepar Announces That Texcan Ontario and Gescan Automation Ontario Will Be Merged Into SESCO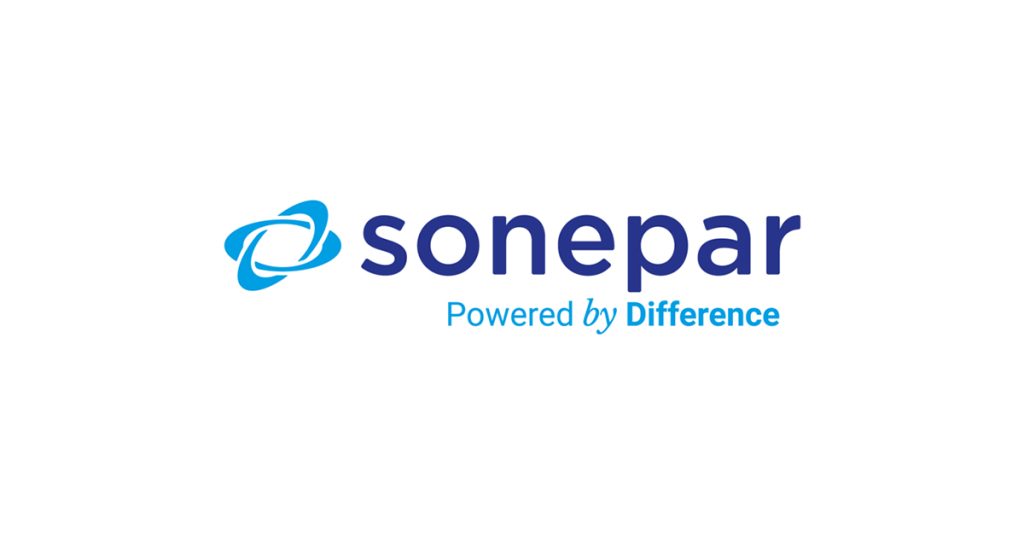 November 10, 2023
Sonepar Canada has recently announced it will be merging its Ontario based business divisions Texcan Ontario and Gescan Automation Ontario business into its SESCO business creating one Operating Company as of January 1st, 2024.
The combination of these three businesses under the SESCO brand will enable customers to have access to additional products and simplify Sonepar Canada's solutions for its customer and vendor community.
"Our greatest asset has always been our people and the technical strength and industry knowledge they hold. By combining our three businesses under the SESCO brand, our customers will now have access to more products, while at the same time enjoying the expertise of staff that specialize in the product they're looking for. This merger will allow us to provide end-to-end solutions to our customers that are tailored to their specific demands. Whether you are an OEM, industrial business Integrator, or electrical contractor; the new SESCO will be there to support your business," said President of Sonepar Ontario Region, Todd Walford.