ECAO & TeksMed: Understanding Your WSIB Premium Rates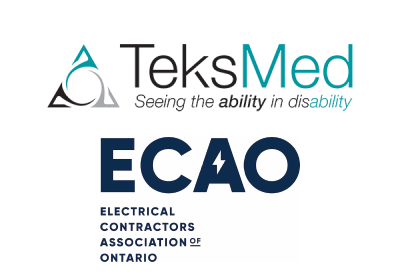 January 6, 2021
Join ECAO's affiliate partner TeksMed in a review of how to understand your WSIB premium rates in the New Rate Framework.
Wednesday, January 19, 2022
11:00 – 11:30 AM EST
Please note: This meeting does not have a dial in number and can only be joined by computer or mobile device.
During this session TeksMed will specifically review the WSIB Premium Rate Extended Statement and what it means to your firm.
If you would like to discuss your WSIB account and premium rates, please contact Tanya George 437-333-8608 or tgeorge@teksmed.com.
Go HERE to register