Cimteq by UL Solutions Announces New Webinar To Help Advance Wire and Cable Design and Manufacturing Digitization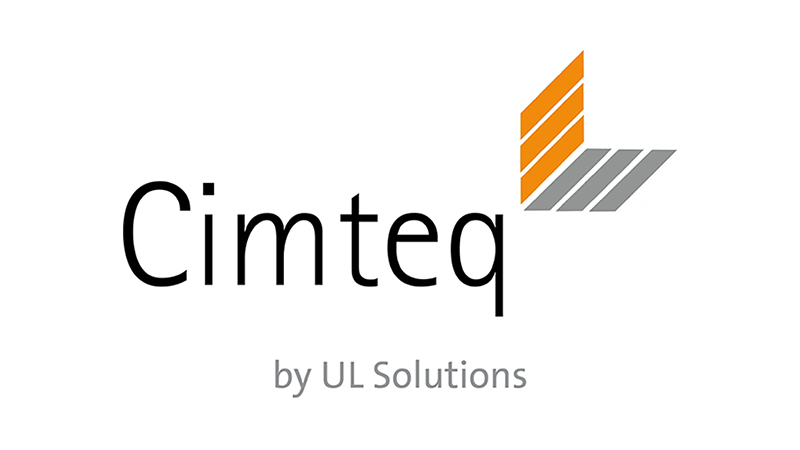 November 24, 2022
Cimteq by UL Solutions announced its latest webinar, "Achieve a 25% Increase in Productivity by Digitalizing Design and Manufacturing Processes." Taking place on Wednesday, Dec. 7, 2022, the webinar is a part of an ongoing Cimteq by UL Solutions webinar series. This edition will highlight how going digital can help wire and cable manufacturers optimize their product development and manufacturing processes while enhancing product safety and compliance.
Featuring Hamada Khalifa, commercial technical lead at Cimteq by UL Solutions, and guest presenter Amanda Shehab, specialist industry consultant and former director at Cimteq by UL Solutions, the two presenters will cover a variety of topics, including:
Process design – enhancing asset efficiency through OEE calculations.
Material requirement planning – material control.
Manufacturing execution – machine setup efficiencies, defining parameters.
The webinar will take place during two one-hour sessions at 8 a.m. GMT and 4 p.m. GMT on Dec. 7 to help ensure wire and cable manufacturers from different time zones can attend.
"We look forward to helping empower wire and cable manufacturers on their journey to digitization," Khalifa said. "The webinar will help manufacturers to address immediate opportunities and challenges and allow us to look at ways we can help empower them to improve their manufacturing and business processes."
Click here and register now to attend this free-of-charge webinar.