May 8, 2023
Powering the business of EVs
Learn about electric vehicle charging, test drive electric trucks and vans and meet the vendors who can enable your organization's EV transition.
2,000+
Attendees
70+
Speakers
50+
Exhibitors & EVs
30+
Sessions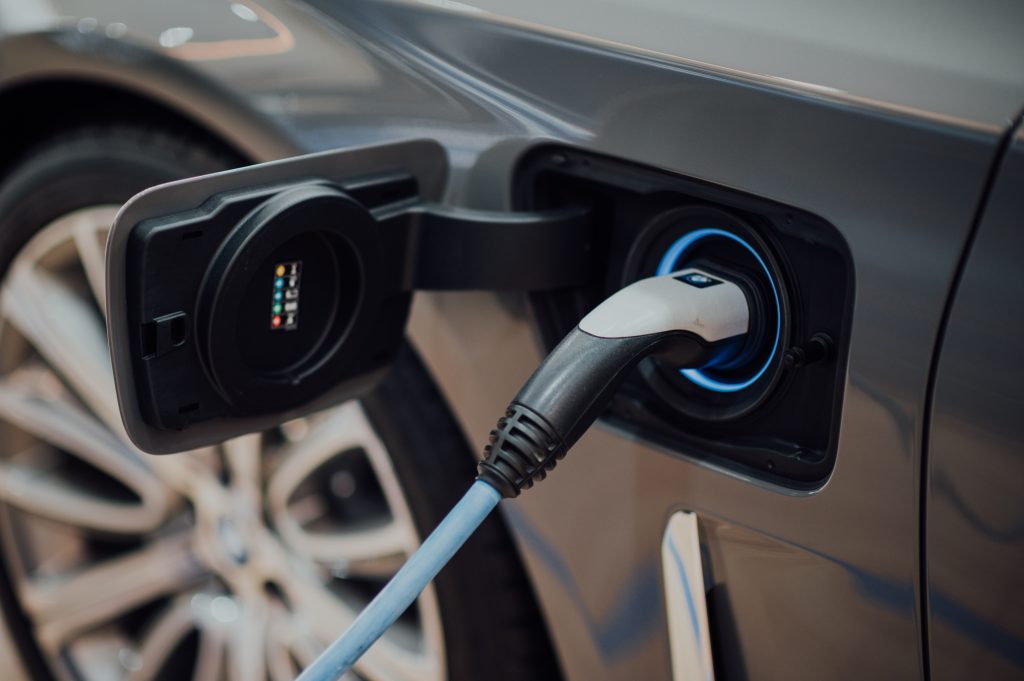 May 17–18, 2023
Enercare Centre, Toronto
Test drive and discover the latest commercial electric vehicles and charging solutions. Learn from experts in tailored work sessions. And discover suppliers who can help with your organization's EV transformation. 
Whether you run a delivery company, manage a multi-unit residential building, develop commercial and residential buildings, or sit on a municipal council, the time to understand electric vehicles and their charging needs is now.
Who Should Attend?
Property Developers + Managers
Learn how to install  EV charging in parking lots for MURBs, office towers, retail sites, warehouses and more.
Sustainable and Supply Chain Leaders
Understand how to decarbonize with best practices and case studies from leading delivery and logistics providers.
Fleet Operators
Testdrive commercial ready electric cars, vans and trucks and learn how to electrify your fleet operations.
Municipality + Government
Meet your climate goals by learning how other communities are planning for charge infrastructure and fleet electrification.
Speakers
Fleet Director
Videotron
Founder
Signature Electric