IES Maritime Conference 2023: Sorting Out the Bugs in Light Pollution
May 11, 2023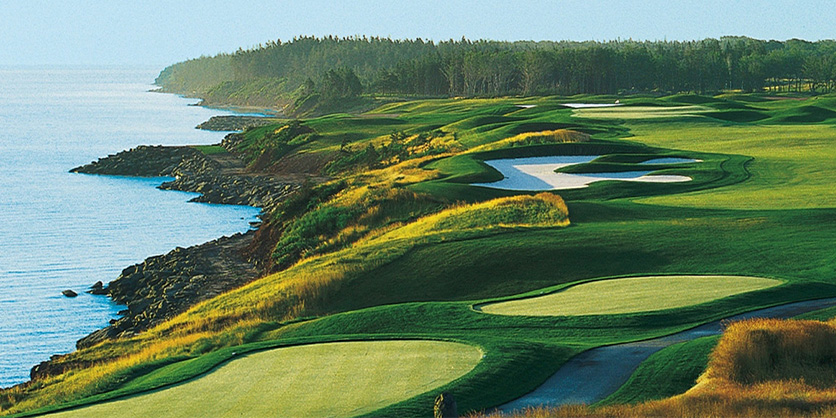 The 66th Annual IES Maritime Regional Conference
 June 1, 2023 – June 4, 2023
8:00 am – 5:00 pm 
Ladies and Gentlemen please mark your calendars! The Halifax IES section is working hard to bring you another great event in the maritimes this summer. Much like in years past, this conference will bring engaging presentations, networking opportunities, catching up with old friends and good old maritime hospitality!



About the Keynote Session Speaker
Dr. Rob Thacker is an award-winning and internationally renowned computational astrophysicist and science communicator. Following post-doctoral work at the University of California, Berkeley, he was awarded a National Fellowship of the Canadian Institute of Astrophysics, which he held at Queen's University. Joining Saint Mary's University in 2007 as a Canada Research Chair, he was the first researcher from a non-U15 university to lead Canada's national astronomy research planning, valued at $400M per decade. As President of the Canadian Astronomical Society (2018-20 and 2021-2022) he helped lay the groundwork for Canada's recent entry into the multi-billion dollar Square Kilometer Array radio telescope consortium.
In Halifax Dr. Rob Thacker is known for his work in science communication, having written and performed the 'Sound of Science' on CBC for two years, as well as co-hosting the widely appreciated `Science Files' on CityNews Halifax. With other work in Ottawa and Calgary markets, in a little over a decade he has participated in over 1000 outreach activities and has developed a reputation for delivering complex ideas in an engaging and accessible way. These contributions to the public understanding of science were recognized by a Nova Scotia Science Champion award in 2015, and the Canadian Astronomical Society's Qilak Award in 2018.
Venue
Fox Harb'r Resort
1337 Fox Harbour Rd.
Fox Harbour NS B0K 1Y0
+1 (866) 257-1801