Workshop: Gender Mainstreaming in Workplace Settings – February 1, 2023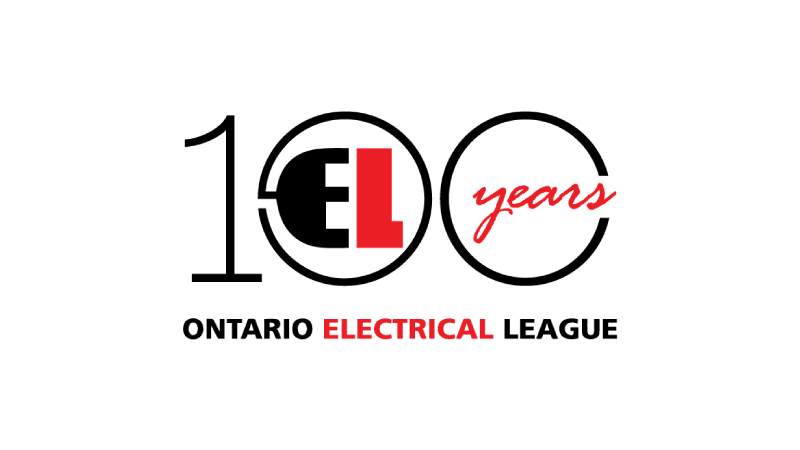 December 13, 2022
Name: Workshop: Gender Mainstreaming in Workplace Settings – February 1, 2023
Date: February 1, 2023
Time: 5:00 PM – 6:00 PM EST
Location: Zoom (Link will be provided to participants closer to the date)
This workshop is free to attend.
Focus Topic: Gender Mainstreaming in Workplace Settings
This one-hour virtual session will introduce participants to current concepts of gender, equity, diversity and inclusion in the workplace. The main objective of the workshop is to increase inclusivity for women and equity deserving groups in a predominately male workplace by implementing a safer space for the expression of their workplace experiences. The workshop will consist of presentations, activities and discussions where participants will be able to expand their understanding of the challenges women face in the workplace. Information and resources will be provided to assist participants in creating an equal work environment for women and equity serving groups.
This workshop is presented by the University of Toronto.
Go HERE to register