2022 EFC Member Satisfaction Survey Results Are In!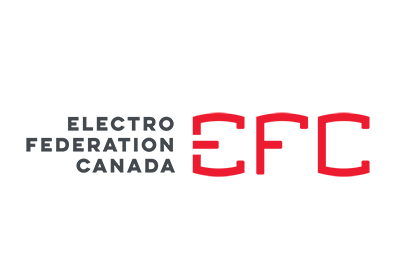 September 28, 2022
The EFC thanks those members who participated in this year's survey. Your input helps EFC with improvement initiatives, while also driving their strategic agenda.
They are happy to report that their satisfaction ratings increased across the board, achieving another record 68 NPS (Net Promoter Score). This tells them that their general strategy and execution are aligned with members' needs and that they are being recognized for their performance. Their annual 'game changer' question revealed that supply chain issues remain as the #1 concern for members followed by talent availability, concerns over a possible recession and emerging technologies. These will be topics that EFC will focus on with program development and via network meetings and educational content.
The survey showed significant increase in the support of diversity, equity and inclusion (DEI) programs as 80% of their members have, or are in development of, formal DEI initiatives.
When it comes to cybersecurity, over 90% of manufacturers and distributors have formal programs, however, manufacturers' agents are lagging in formal initiatives to address this business risk. Creating a safe and secure ecosystem in our industry involves the engagement of all our members. EFC developed a cybersecurity best practice guide for executives and IT professionals to help members of all sizes and complexities in their cybersecurity journey. The best practices tools and guide are accessible on the EFC website.
Thank you again for your valuable input and congratulations to the winners who were drawn for a gift card in appreciation of the time taken to complete the survey: Sheldon Butts & Brent Burtt.