Alberta Releases Two New STANDATA Bulletins on Permit Regulation and Utility Code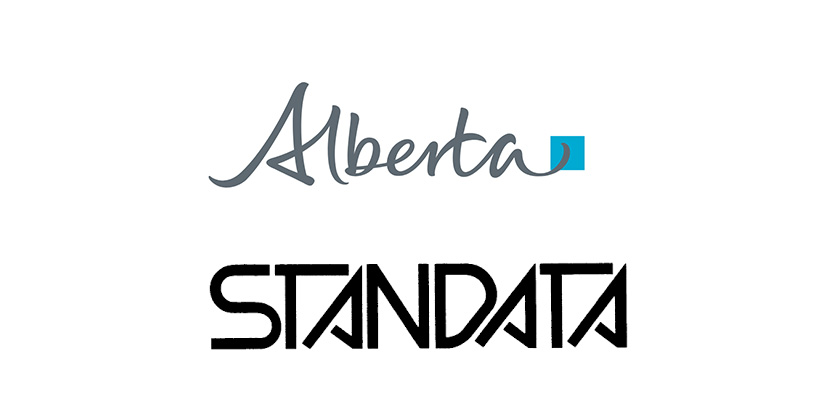 September 22, 2023
Alberta has released two new STANDATA bulletins regarding permit regulation and the Alberta Electrical Utility Code.
Electrical STANDATA, developed jointly by Alberta Municipal Affairs and the Safety Codes Council, are information bulletins containing interpretations, clarifications, recommended practices or province-wide variances on Codes and Standards matters related to the Safety Codes Act.
 Permit Regulation
This bulletin is to clarify permit requirements for the electrical discipline in Alberta as related to communications systems and travelling carnival, entertainment and show facilities.
The Permit Regulation AR 204/2007, as amended from time to time, mandates permit requirements, including those for the electrical discipline and administration for permits.
Go HERE for more information
Alberta Electrical Utility Code
2022 Alberta Electrical Utility Code, Section 2 – General Rules: Industry has requested clarification regarding the demarcation point between consumer installations and utility/supply authority installations.
There are differences in how the demarcation is determined in various jurisdictions, as well as differences between commercial and residential, underground and overhead, etc. It is important to prevent any gaps in oversight between the Group B Utility safety codes officer (SCO) and the Group A Electrical SCO.
Examples in the Canadian Electrical Code Handbook do not cover all situations and have led to confusion.
Go HERE for more information