Theft on the Rise at Electrical Distributors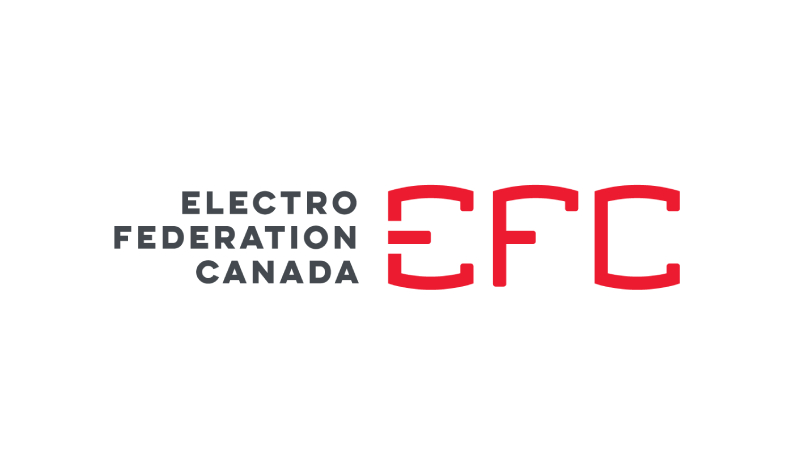 January 5, 2023
Daytime disguises, midnight runs, and sophisticated tactics are challenging business owners of electrical distributor branches across Ontario, who are experiencing a higher volume of thefts. "We've been robbed five times since the pandemic's start; before that, we hadn't had any trouble. Now my partner and I have to rotate schedules to be on alert at all times," says Vince Antilope, Co-President of Alliance Electric in Brampton, ON.
There has been a significant increase in the theft of electrical products in Ontario from the stock of trusted electrical distributor branches. Products include circuit breakers, receptacles, wire and cable, LED light fixtures and LED lamps, power tools, power bars/extension cords, lighting controls and sensors, and other building products.
Over $900,000 in value of products have been reported stolen across 330 electrical branches across Ontario. These thefts threaten a business' livelihood, put employees in harm's way, and jeopardize our law enforcement's authority. Since covid-19, the organized crime economy has changed, which has us rethinking how we protect Canadian small to medium size businesses. Some businesses have taken the law into their own hands by increasing their security measures and being available whenever an alarm goes off. Still, more is needed, and the culprits continue to change their break-in strategies leaving businesses stranded.
These stolen products appear on social media sites and in non-authorized locations, and counterfeit products often accompany them. These stolen items not only deprive our neighborhoods of safety, but consumers may be purchasing and installing these items without proper warranty, which could result in an electrical fire hazard.
The owners of these electrical distributor branches are calling for their local law enforcement to have a watchful eye. They have provided a list of businesses that these unfortunate circumstances have impacted. They are:
Alliance Electrical Supply
Anixter
City Electric Supply
Daltco Electric & Supply (1979) Ltd.
Dixon electric
ECS Electrical Cable Supply
Electrozad Supply Company Limited
Estate Lighting Electrical Supply
Franklin Empire
FuturPlus
Gerrie Electric Wholesale Limited
Gescan
Graybar Canada
Guillevin
House of Electrical Supplies Ltd.
Ideal Supply Inc.
Independent Electric Supply Inc.
Industrial Electric Wire & Cable Co.
Mercury Lighting
MGM Electric
National Cable Specialists
Nedco
Noramco
North American Lighting Products Inc.
Omni Cable Corporation
O'Neil Electric Supply Limited
Oscan Electrical Supplies Ltd.
Paul Wolf Lighting & Electric Supply Ltd.
Polani Trading Inc.
Proax Technologies Ltd.
Rexel Canada Electrical Inc.
Robertson Electric Wholesale (2008) Ltd.
Sesco
Texcan
Unique Lighting and Control Inc.
Vaughan Electrical Supply
Westburne
WESCO Distribution Canada LP
Western Equipment Limited
WireXpress
On behalf of the electrical distributors, EFC has prepared a communication to reach consumers who purchase electrical products to advise them of the theft and ask them to buy from a trusted electrical distributor.
For questions, contact Carol McGlogan, President and CEO, EFC, at cmcglogan@electrofed.com.