Unlicensed Electrician Causes Fire in Hamilton Home, Fined $7,500 for Unsafe Work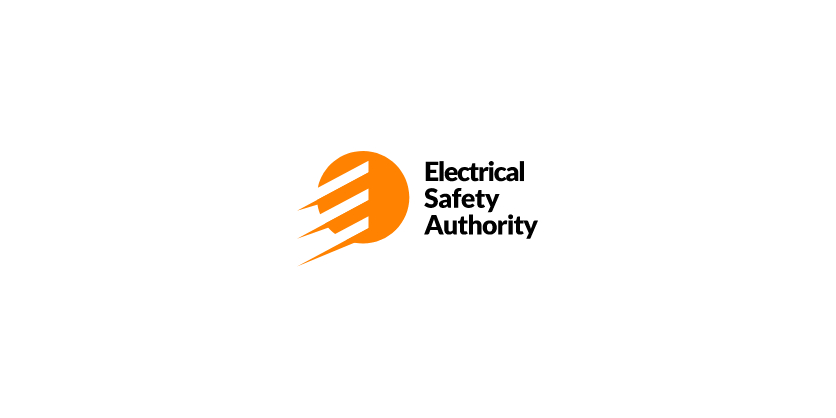 August 2, 2023
On June 15, 2023, Jason Tabunot pleaded guilty and was convicted in Hamilton for operating an electrical contracting business without an electrical contractor's licence. Tabunot was ordered to pay a $7,500 fine, plus a victim surcharge of $1,875, for work he conducted at a Hamilton residential property.
The defendant was hired by the homeowner for a basement renovation, which included electrical, painting and the addition of a new bathroom. From November 1, 2021, to February 28, 2022, Tabunot installed new switches, pot lights and outlets at the residential property. Upon investigation, it was discovered that the unlicensed contractor had removed the backing of the pot lights, covered junction boxes with drywall, and used out-of-code materials.
Hiring this unqualified and unlicensed contractor resulted in a fire caused by shorted wires.
While contained, the fire damaged a large section of property totaling nearly $10,000 in damages to the homeowners. The subsequent ESA investigation uncovered that Tabunot was operating without an Electrical Contractor's Licence and had failed to apply for an electrical permit for the work he was doing.
"Illegal electrical work can have serious consequences, including fires or even electrocution," says Emily Larose, Vice President of Regulatory and General Counsel, Electrical Safety Authority. "To ensure that your electrical work is safe and compliant, it's critical that you hire only Licensed Electrical Contractors who file a notification of work with the Electrical Safety Authority."
To help educate homeowners and reduce the incidence of unsafe electrical work, ESA has launched a fully integrated and multi-channel campaign about the dangers of hiring anyone but a Licensed Electrical Contractor who gets an ESA permit. Unlicensed contractors can seem qualified — hiding behind everything from their tools and uniforms, to even their trucks – and ESA is urging Ontarians not to take chances with who they hire.
Here are a few red flags to look out for when hiring an electrician:
There's no ECRA/ESA licence number on their work vehicle or estimate;
The contractor won't show you their electrical contractor licence number when you ask for it;
They do more than just electrical work, like drywall, flooring, plumbing, snow removal, or other home improvements;
They are not listed on the Electrical Safety Authority's Contractor Look-Up tool;
They ask the homeowner to get the ESA permit, or say you don't need one;
They offer a discount if you pay cash, they accept only cash, and/or won't provide a receipt; and
They say, "If anyone asks, tell them you did the work yourself."
The only way to be sure that your electrical work is safe and compliant with the Ontario Electrical Safety Code is to hire a Licensed Electrical Contractor who has proper qualifications to conduct the work, carries liability insurance, and obtains a permit from the Electrical Safety Authority for the work to be done. Learn more and find a Licensed Electrical Contractor near you at HireLicensed.ca.
To prevent unlicensed electrical contractors from continuing to put Ontarians at risk, you can report unlicensed electrical contractors through ESA's anonymous reporting tool at esasafe.com/reportacontractor
Related