Arani Modular Connect Series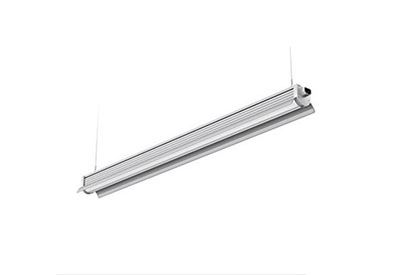 December 12, 2016
Arani's Modular Connect series delivers 4000 lumens at 40W and has a built-in locking system that aligns and secures the luminaires with ease. The Modular Connect series enables endless possibilities, allowing up to 25 luminaires to be connected in a row at 110VAC, or up to 45 luminaires in a row at 230VAC.
Suitable for use in damp locations, the series can be surface-mounted or suspended. Ideal for commercial and industrial use, this luminaire is the perfect solution for area lighting sections, commercial alleys and other stations.
Find out more: http://www.arani.ca/led-modular-connect-series/modular-connect-series-mc-40k-v1-group.