The Eclipse by Bold Lighting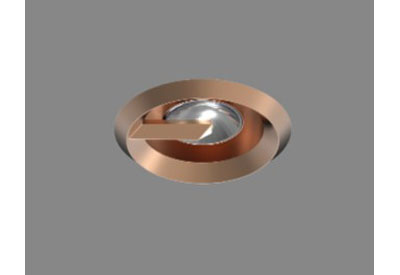 May 25, 2021
The Eclipse by Bold Lighting is an innovative lighting system with an elegant design that offers a high flexibility in beam adjustment while maintaining an outstanding visual comfort.
Celestial Inspired Design: Replicating an eclipse, the light source in the Eclipse is hidden, thus offering a completely glare-free, indirect illumination.
The LED is located in the static blade of the fixture body, while the reflector orbits omnidirectional around the light source, allowing a maximum vertical and horizontal beam adjustability up to 45° in tilt. Its precise optics offers outstanding beam control and a quiet transition between horizontal and vertical illumination.
Go HERE for more information.