Hammond Manufacturing Medical Grade Plug-In Line Isolation Transformers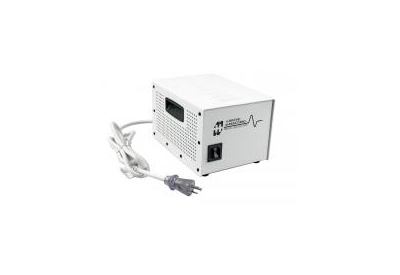 February 11, 2022
Intended for non-patient connected indoor applications where protection of sensitive electronics is required:
High end audio / studio use
Medical electronics
High end test equipment / laboratory

cULus Listed

to UL 60601-1 (1st Edition) and CAN/CSA-C22.2 No. 601.1-M90 (R2005).
Each unit provides complete line isolation and noise filtering plus utilizes a Faraday shield to reduce leakage currents below UL60601-1 requirements (under 100 microamps).
Reduced noise coupling due to floating AC output.
Not intended to be used to supply power to life support appliances.
3 different VA Capacities available – – 500VA, 1000VA, and 1800VA. All rated 50/60Hz. 4 different electrical configurations;
120V-120V straight isolation ("178" series)
240V-240V straight isolation ("240" series)
240V-120V step down isolation ("289" series)
120V-240V step up isolation ("298" series)
Other features:
Vented 14 gauge steel housing with white powder paint
Hospital Grade 3-wire grounded Input Plug (see chart).
2 or 3 Duplex Hospital Grade Output Receptacles (see chart).
On-Off Switch / Circuit Breaker combo protected, and built in automatic Thermal Cut Out for added protection.
Go HERE for more information