Siemens BoltShield BSPD Commercial Surge Protection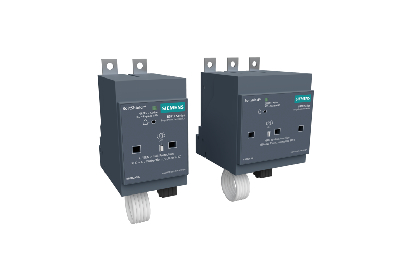 November 3, 2022
The new BoltShield BSPD provide the best protection from both externally and internally generated surges when located as close to the building distribution system as possible. For cost and space reasons many buildings only include one SPD located at the main incoming panel and do not cascade SPDs throughout the building as recommended by IEEE. The new Siemens BSPD series of SPDs, specifically designed for your commercial applications, are economical and easy to install in most panels throughout a building for the whole facility protection to be achieved.
Features and Benefits:
100kA per phase surge current rating
Diagnostic monitoring – green/red visual mechanical flag failure indicators, flashing dual color LED status indicator, and audible alarm with silence switch/button
Protected by a 10-year, $75,000 warranty
Cascading – multiple BSPDs can be stacked in a single panelboard for increased modes of protection and surge capacity
Modes of protection – the electrical system's primary paired conductor combinations of L-N, L-G, and L-L are directly surge protected
Footprint – fits in footprint of BL/BQD or xGB/ 3VA41 with 2 and 3 pole options.
Each SPD comes with an adapter for xGB/3VA41 applications. Replacement adapter kit BSPDXGB1 is available, containing 2 and 3 pole adapters (1 each).
Standard compliance and certifications:
UL 1449 4th Edition, cUL, UL1283, UL 96A Compliant, ANSI/IEEE C62.41.1-2002, C62.41.2-2002, C62.45-2002, NEC Article 285o
ISO 9001:2014 quality management system, 100% quality tested prior to shipping