Leviton Launches New Electric Vehicle Charging Foundation for Improved Installations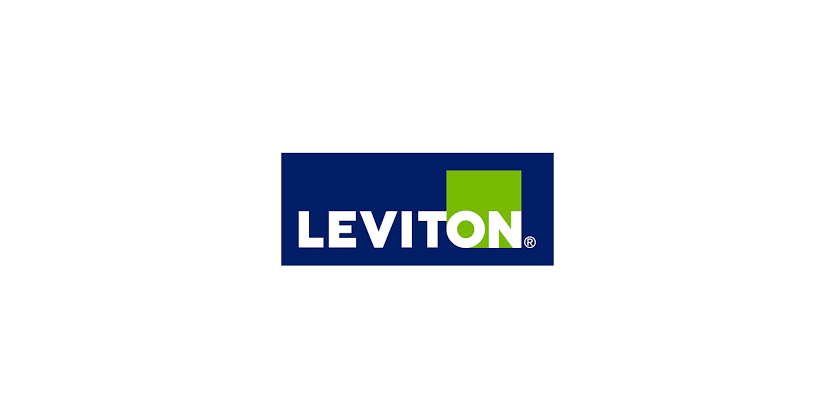 October 23, 2023
Leviton announced the launch of its new electric vehicle charging foundation. This innovative solution, compatible with all Leviton Level 2 charging stations and pedestals, provides a streamlined installation process, eliminating the need to wait for time-consuming concrete pours and heavy machinery. Installations of the foundation can be completed in one day by one person, providing contractors with major labor, time, and cost savings.
"This foundation is a new solution to address the valuable insights and feedback we receive from contractors in the field," said Andrew Taddoni, director of product management and business development for electric vehicle charging solutions at Leviton. "Not only does this charging foundation improve and streamline existing installations, but it also allows for contractors to effectively create EV-ready sites for their customers."
The foundation eliminates the need to wait for concrete to cure before installing the EV charger, expediting project timelines. The aluminum top plate provides a clean finish and accessible design, allowing for easy maintenance, repairs, and replacements. For locations that have EV-capable building codes and requirements, but are not presently ready for EV charging solutions, the foundation acts as a proactive measure against any future infrastructure disruptions. Contractors simply install the new foundation and can then mount an EV charging pedestal and station when ready.
This launch demonstrates Leviton's latest commitment to the contractor, building on the EV-Pro Contractor Certification Training Program that was unveiled earlier in 2023. The program provides contractors with the tools necessary for success in the EV space, including trainings on understanding the EV market, how to choose the correct charger for customers, Codes & Standards that govern the EV charger space, how to navigate current rebates & incentives, and assessing each site to understand current building codes. Once contractors complete certification, their information is added to Leviton's online listings of certified contractors to help customers find EV charger installers in their area.
As Leviton expands its EV charging portfolio, it demonstrates the company's continued investment and commitment to sustainability as part of its climate change goal to achieve company-wide Carbon Neutrality by 2030 (CN2030).
For more information regarding Leviton's electric vehicle supply equipment and support, visit www.leviton.com/evrgreen.