4 Field-Selectable LED Fixtures from RAB Design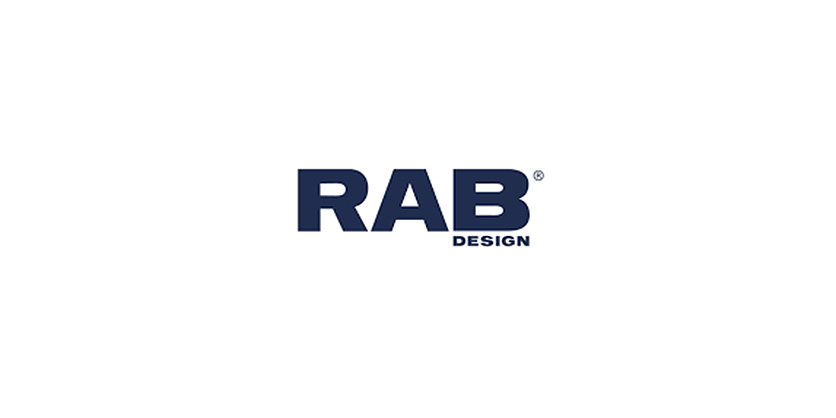 February 15, 2023
WTS is a major problem. We've all had the experience of being in a room or public place thinking, "These new LED lights really don't work here."  RAB Design is here to fix WTS (Wrong Temperature Syndrome).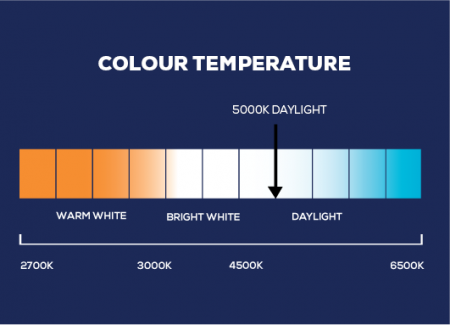 With RAB's selectable fixtures, you can light up any space, indoor or outdoor, and choose the appropriate colour warmth for the space with one unit. Whether you need dimmable strip lights to replace old T5 HO fixtures, classy and timeless surface mount wraps for hallways and office spaces, rugged canopy lights for walkways and garages, or the perfect wall pack for your apartment complex or strip mall, you won't worry about WTS ever again.
Selectable Range
RAB has a number of LED options with colour temperatures selectable out of the box from a warm 3000k to cool blue 5000k. Better yet, these units are field-selectable, so if someone changes their mind along the way, problem solved with the flick of a switch. Nobody should suffer from WTS ever again, check them out here and let us know how we can make your life easier.