$13.5 million from Green Municipal Fund to Support Home Retrofit Programs in Five Alberta Communities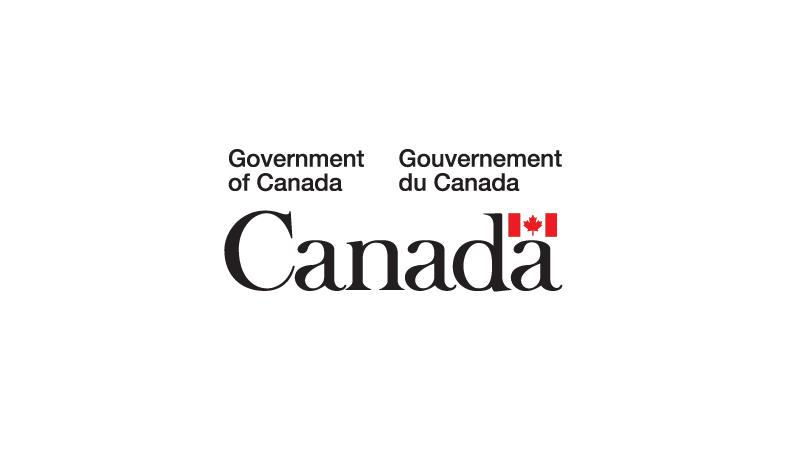 October 23, 2023
Jonathan Wilkinson, Minister of Energy and Natural Resources, and Scott Pearce, President of the Federation of Canadian Municipalities, have announced a $13.5-million investment in five Alberta communities through the Green Municipal Fund's Community Efficiency Financing (CEF) initiative.
The following communities received funding to develop energy retrofit financing programs for residential properties:
· Strathcona County receives $1,634,500 in grants and $3,899,720 in loans.
· Sturgeon County receives $940,850 in grants and $1,881,700 in loans.
· The City of Grande Prairie receives $689,400 in grants and $1,378,800 in loans.
· The City of Cold Lake receives $627,600 in grants and $1,255,280 in loans.
· Town of Westlock receives $422,760 in grants and $845,520 in loans.
Funding from the Green Municipal Fund (GMF) will allow each municipality to establish a program and begin lending to homeowners. The Clean Energy Improvement Program (CEIP) will utilize the Property Assessed Clean Energy financing mechanism that allows homeowners to repay the cost of their home energy projects over time through a CEIP charge added to their property tax bills. The CEIPs will be administered by Alberta Municipalities, the association representing urban municipalities in Alberta.
Since its inception in 2020, CEF has enabled municipalities in testing innovative approaches to help homeowners undertake energy efficiency retrofits that create local jobs and keep the economy moving. Established as part of the Budget 2019 investment of $950 million, CEF is one of the ways GMF continues to build on its long record of supporting transformative environmental initiatives at the community level. GMF, administered by FCM, is funded through an endowment by the Government of Canada.