Best Business Practices: Performance Management – May 17 Presented by ECABC
May 8, 2023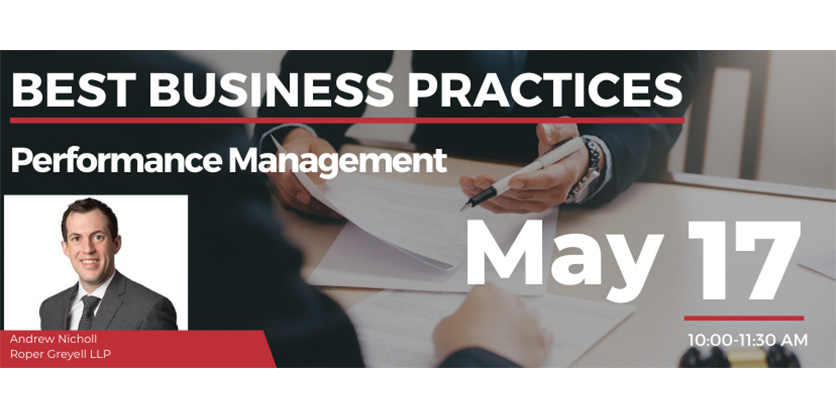 Webinar Description
Best Business Practice: Performance management is a valuable tool to manage your workforce and ensure performance and operations targets are met.
This session will review key principles including: (1) setting and communicating rules, policies, expectations and performance standards in the workplace; (2) tips on coaching and providing opportunities for improvement; and (3) identifying and managing challenging situations that employers face in the performance management process.
Date & Time
Wednesday, May 17th 2023
10:00am – 11:30am PT
Price
ECABC/MCABC/RCABC Members: Complimentary
ECABC Non-Members: $25 + GST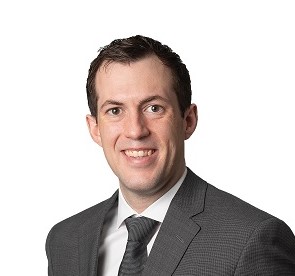 Speaker
Andrew Nicholl, Associate at Roper Greyell LLP.Andrew practices in the areas of management labour relations and employment law. His practice includes collective bargaining on behalf of employers, employment standards, human rights, wrongful dismissal, workplace health and safety and constitutional law. Andrew has also advised federally regulated employers on various aspects of employment and labour law and legislative reform.