Electrozad Announces London Oktoberfest Trade Show & BBQ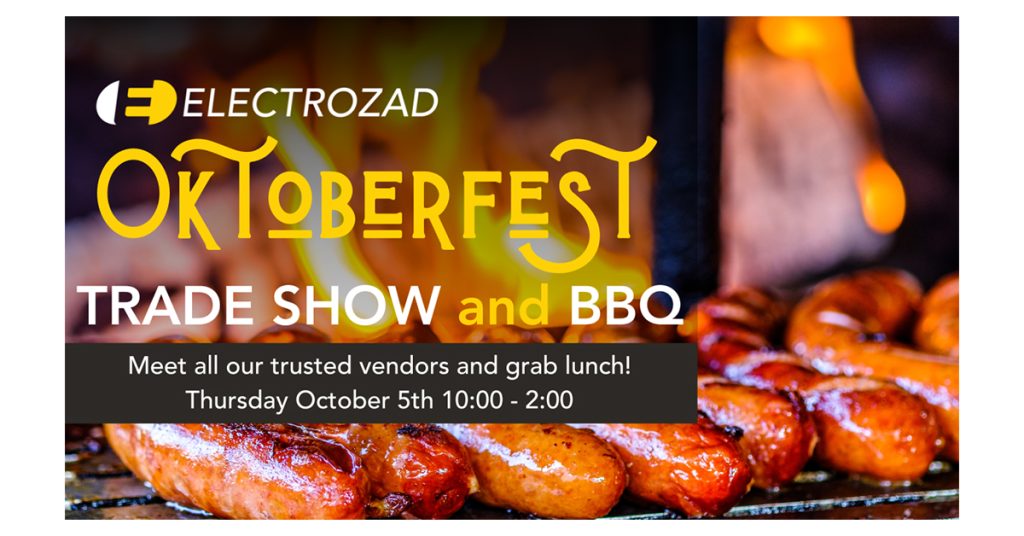 Electrozad London's Oktoberfest Trade Show and BBQ is happening on Thursday October 5th and you need to be there.
"As the 33rd annual customer appreciation event, we bring together our trusted vendor partners and our loyal customers for an afternoon and a BBQ lunch that you won't want to miss. We can't wait to see you there," the company said via LinkedIn.
View the LinkedIn post HERE