CUTRIC Welcomes New Board Directors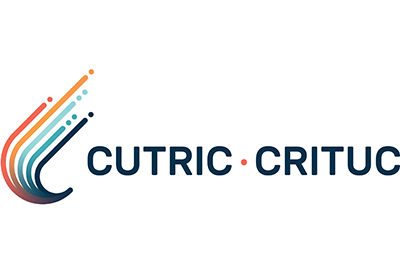 July 25, 2022
CUTRIC ihas formally welcomed its newest Board of Directors as elected at their Annual General Meeting held on June 28.
The CUTRIC officers for 2022-2024 include:
Chair, Jennifer McNeill, NFI Group
Vice-Chair, Kymm Girgulis, BC Hydro
Treasurer, Mark Shorey, Thales
Immediate Past Chair, Sue Connor, Burlington Transit
Since its inception, CUTRIC's board has helped to build Canada's low-carbon smart mobility and zero-emissions transit industry.
The Board assists CUTRIC through industry championship, supportive diplomacy and intelligent and transparent governance.
"We would like to thank our past Directors for your dedication and contributions to CUTRIC, and welcome once again the new Board of Directors for 2022 to 2024 to the consortium!"
Go HERE for more information