FPDI Apprenticeship Support Project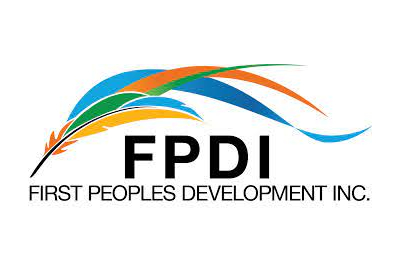 September 8, 2022
This project is open to everyone and participation from first year apprentices and SMEs is encouraged.
Employers seeking first year apprentices in the Red Seal trades will receive financial incentives. First year apprentices will get hands-on experience they need for a career in trades.
Employers with 499 employees or fewer, are eligible for a hiring incentive of $5,000. An additional $5,000 is available for hiring of apprentices from equity deserving groups: women, Indigenous people, newcomers, persons with disabilities, members of the LGBTQ2+ communities, visible minorities, including Black and other racialized communities. Each SME can hire up to 2 apprentices in a year.
Additionally, FPDI will provide support in the form of other services such as:
• Trainings targeted at apprentice onboarding like welcoming workplace training and retaining talent
• review of the apprentices' progress
• guidance on apprenticeship registration
• consultations with SMEs to define needs and provide support
• potential wage subsidization over a defined period for organisations that hire indigenous apprentices
Go HERE for more information