Safety Concern with Intertek Certified Product: 2-in-1 Photoelectric Smoke & Fire + Carbon Monoxide Alarms (ETLus)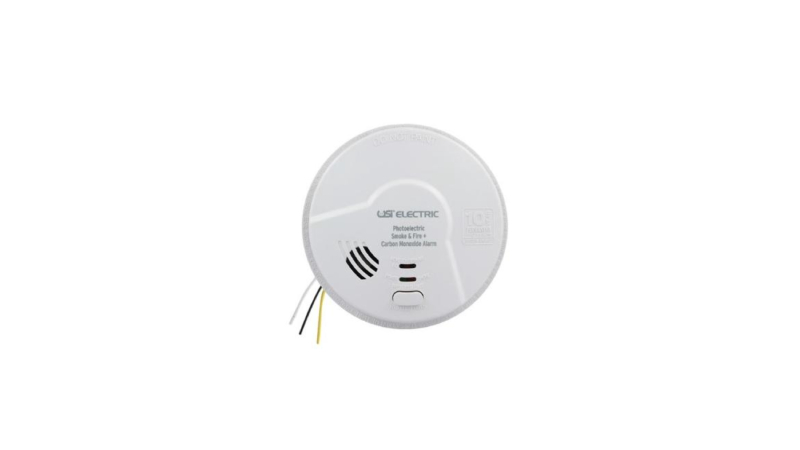 November 14, 2022
Safety Concern Published: October 4, 2022
Notification Type: Safety
Certification Type: ETL Listed – US
Intertek notifies consumers, retailers and distributors of a potential safety concern involving the Intertek Certified products identified below.
Company Identification: Universal Security Instruments Inc.
Front of recalled hardwired USI Electric 2-in-1 Photoelectric Smoke & Fire + Carbon Monoxide alarm Model MPC122S with a manufacturing date code of 2017JUN0. This ETLus.
Recall number: 22-111 can be found at CPSC HERE
Hazard Involved: The alarms can fail to alert consumers to the presence of a hazardous level of carbon monoxide, posing a risk of carbon monoxide poisoning or death. Carbon monoxide (CO) is an odorless, colorless, poisonous gas.
Use of these products should be immediately discontinued and return to the Applicant for replacement or repair. Distributors and retailers should discontinue sales and return inventories to their suppliers.